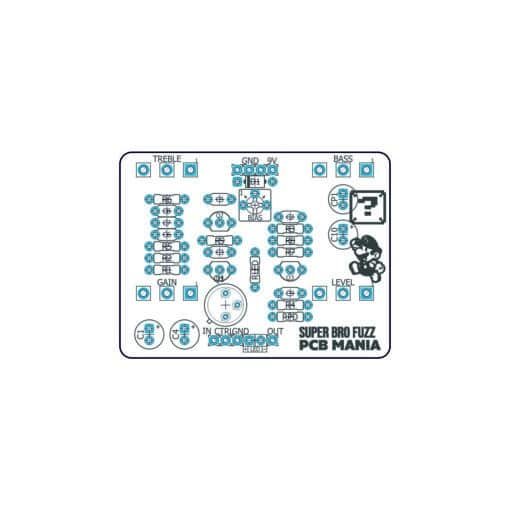 Super Bro FUZZ
Based on Supro Fuzz
Release date 22/11
Building docs coming soon.
Only 4 left in stock
SKU:

100185
Category: Pre-order
Tags: big muff, diy stompboxes, effect layout, effects, free stompboxes, fuzz, Fuzz face, germanium, layout, pedal guitar pcb, schematic, Supro, Tone bender
Based on Supro Fuzz
Building docs coming soon.
Related products
Project overview:
Based on DSM Omnicab sim. This device let the musician to define his own sound and getting an accurate Cab reproduction of it when recording and playing live gigs. This version doesn't feature balanced output. Suitable for direct recording into your audio interface, supports both bass and guitar.