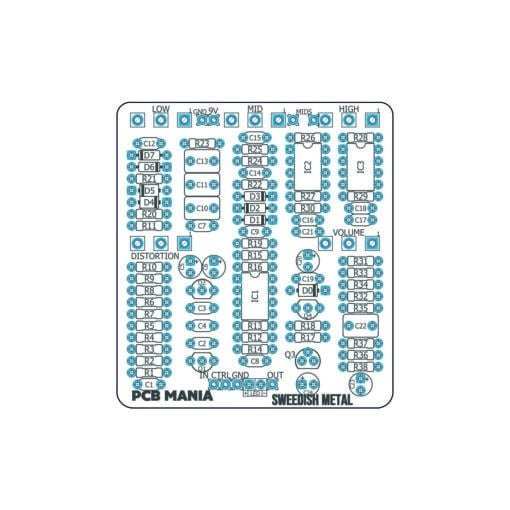 Swedish Metal
Based on BOSS HM2
Release date 22/11
Building docs coming soon.
In stock
SKU:

100168
Categories: Drives & Fuzz, Pre-order
Tags: Boss, distortion, diy stompboxes, effect layout, effects, free stompboxes, heavy metal, High Gain, hm2, layout, metal, metal zone, mt2, pedal guitar pcb, schematic
Based on BOSS HM2
Building docs coming soon.
You may also like…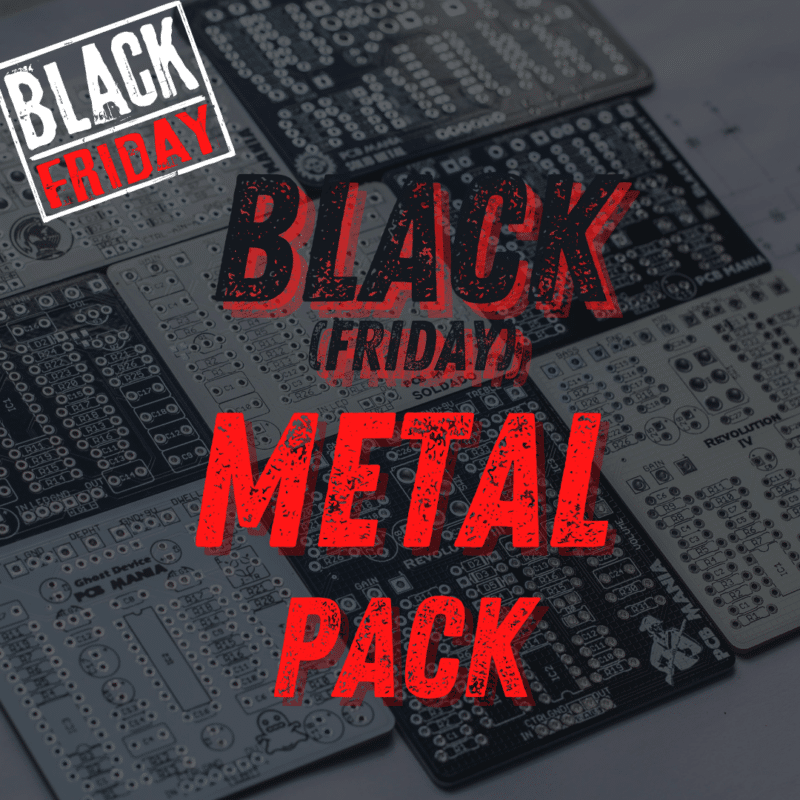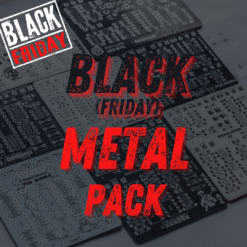 Out of stock
Don't miss out the biggest sale of the year!
Related products
Dual channel Overdrive. The Green Screamer deluxe is a take on the father of all the overdrives, the Ibanez's Tube Screamer. Difficulty level: Intermediate. Ammount of parts: Moderate Availability of componets: Average. All the components are pretty easy to get. The rotatory Switch is the only part that might be hard to find.